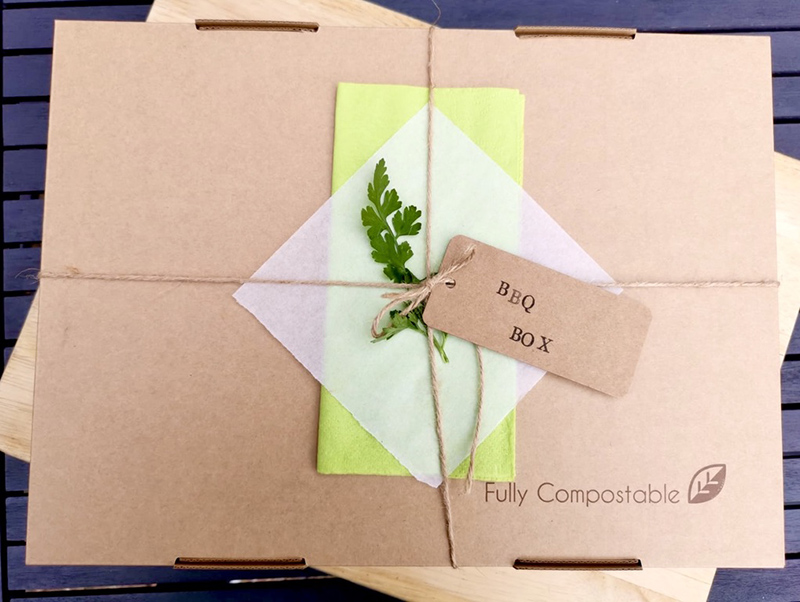 Make the most of your stay here at Honnington Farm by adding one of our luxurious food boxes.
Packed full of Kent's finest produce, our range of food boxes are beautifully presented and designed especially with our pod cooking facilities in mind. They make a great addition to any stay and can be delivered fresh to your pod at a time that suits you.
To view the menu, click the image below.